You've switched to satin pillowcases. Congrats! It won't take long for bad hair days forever and welcoming a halo of perfectly styled locks. Your hair will stay frizz-free, and your skin will feel excellent against it. Doesn't sound like it can be true. However, this miracle requires one small trick. Those pillow covers need to be handled with care.
You don't have to worry, though. Once you know how to wash a satin pillowcase, satin isn't as difficult to care for as silk fabrics and ultra-high-end cotton pillowcases. It benefits from the advantages provided to it. A popular fabric such as polyester or rayon is easy to care for.
Pillow covers made from sateen require a different kind of care than other types of fabric. Fabrics with sateen weaves have a very soft feel and a glossy finish that provides maximum smoothness and minimal friction. A more delicate fabric is created, however, by the process. It will likely be damaged if placed in the wash with jeans and towels.
Sateen requires little different care than other fabrics. Get the most beautiful sleep possible with its maintenance guide.
How to Care for Your Satin Pillowcase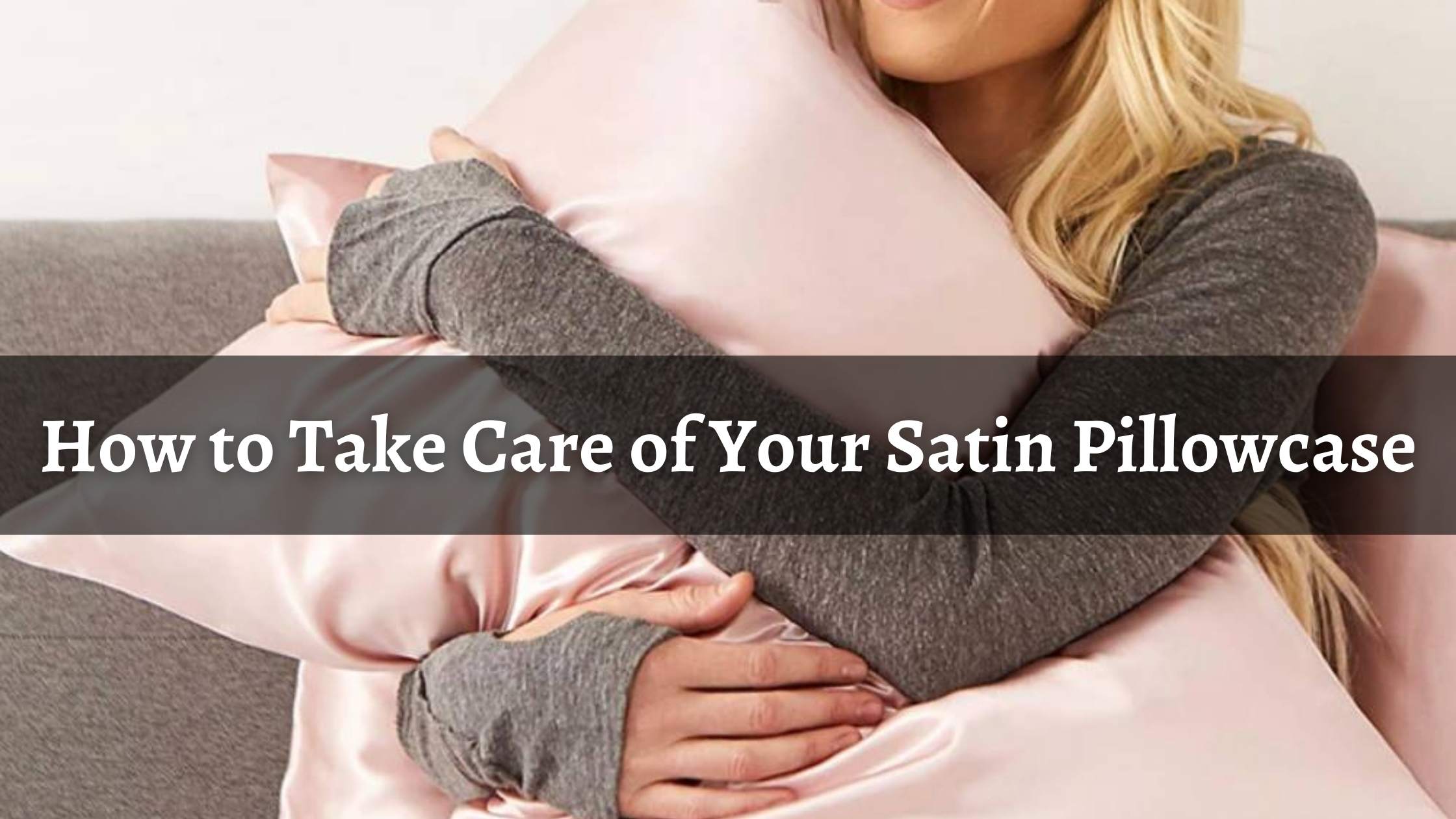 Satin pillowcases will likely be damaged if placed in the wash with jeans and towels. You should know what type of fibers were used to create your pillow covers before you attempt to care for them. As part of a satin sheet set, your pillowcases are likely to be made from polyester, nylon, or acetate – or a blend of those three. Occasionally a tag will state that certain pillowcases should only be dry cleaned, such as those made of silk or acetate. Following those instructions is a good idea.
This information will help you maintain satin in the best condition possible to support the health and beauty of your hair. To take care of lovely pillowcases, here are a few tips:
How to Clean Satin Pillowcases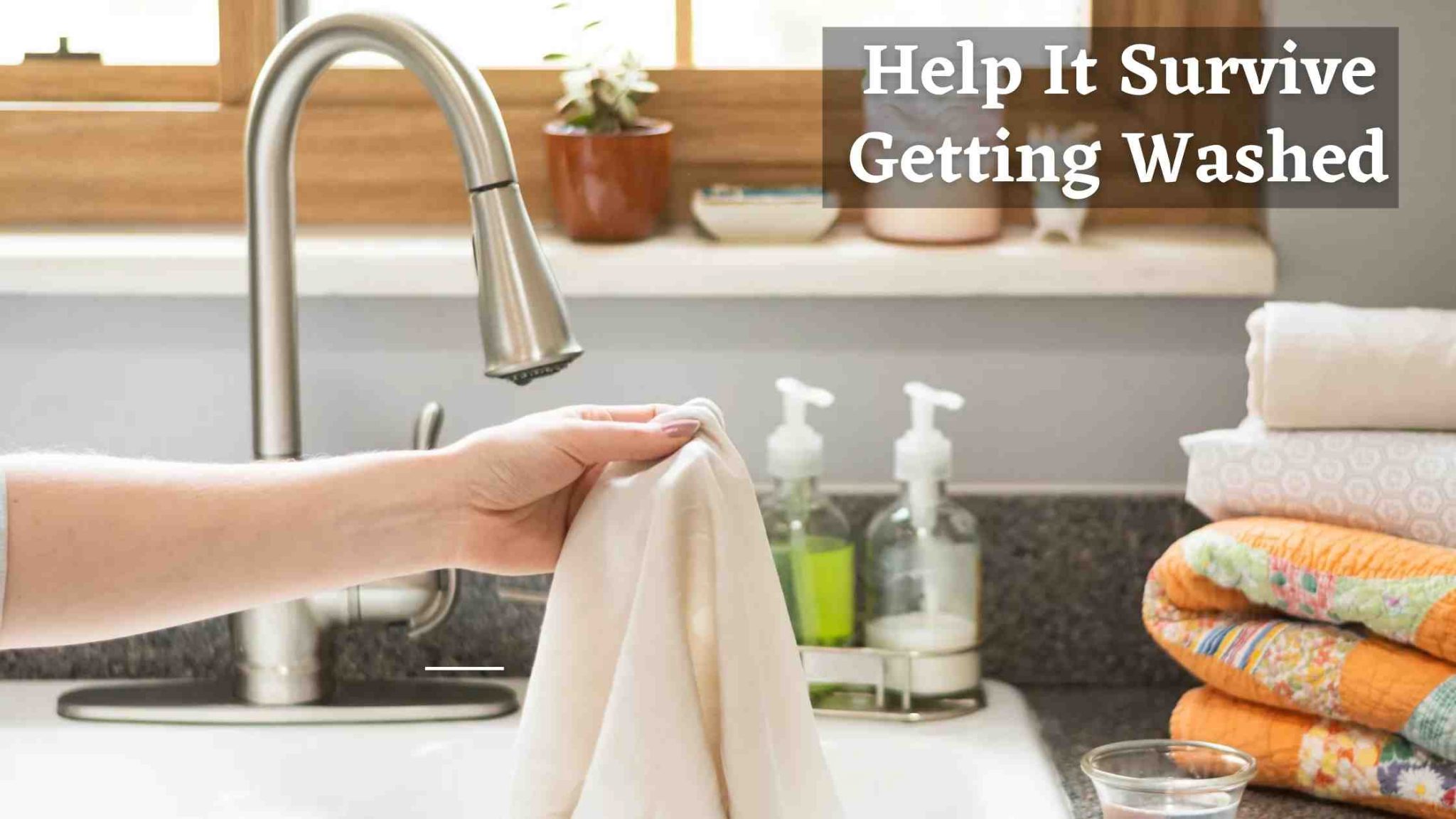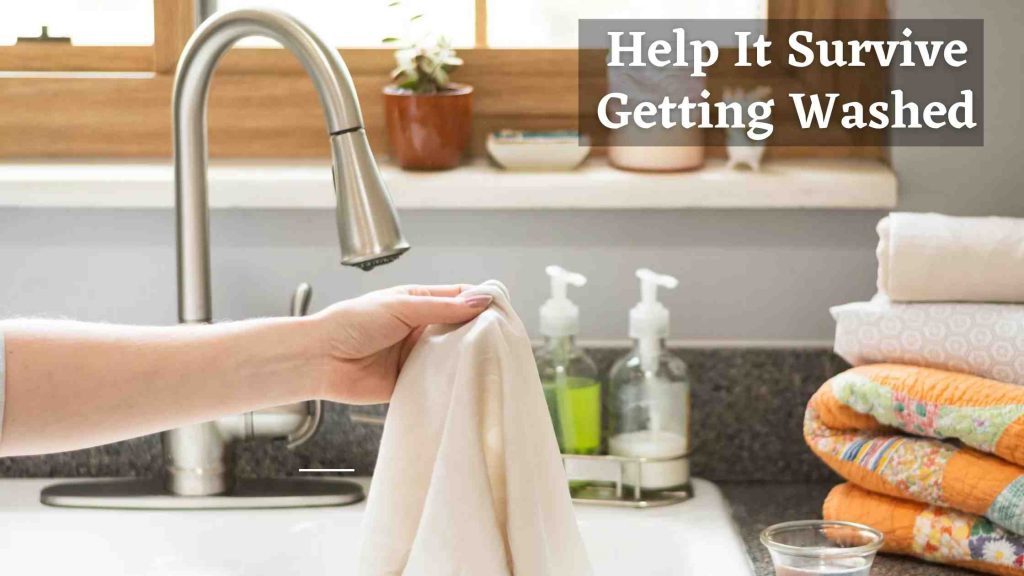 To remove product buildup or oils from your pillowcase, you should wash the satin pillowcase every month. Though it may seem daunting, washing, satin is easy. The cost of taking an item to a professional cleaner (Dry Cleaning Expert) may be worth it if you are working with an especially expensive item or if you do not feel confident about your laundry skills. The following care instruction will help to wash satin pillowcases:
Turn it inside out.
There is often an inner lining on satin pillowcases. This lining serves as a protective lining for the satin part of the pillowcase if you turn it inside out. You don't have to worry, and it will still get cleaned.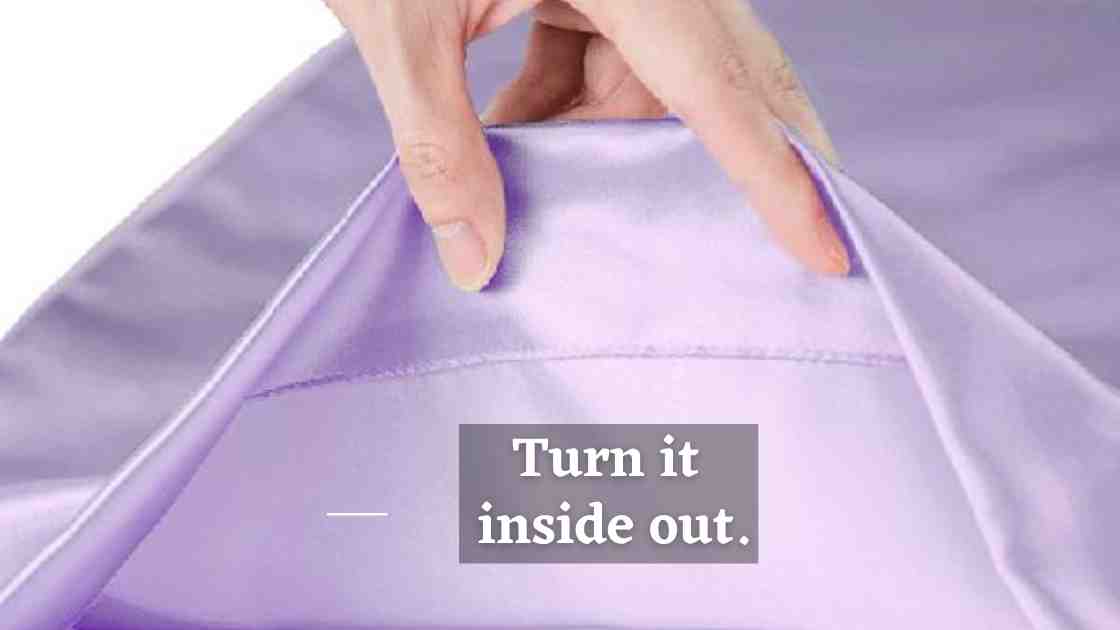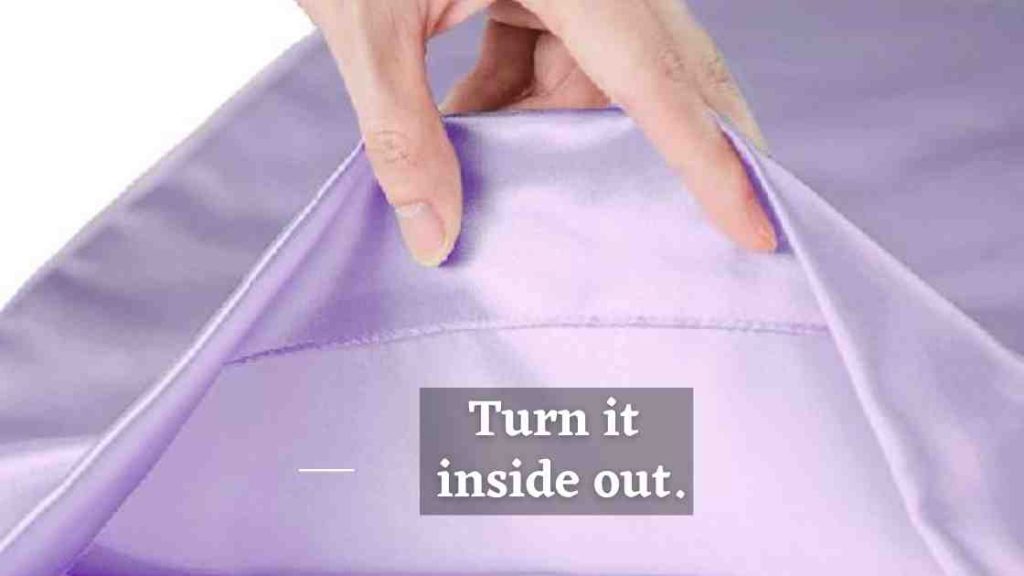 Consider handwashing.
Polyester satin pillowcases can, of course, be laundered. Nevertheless, if you have the time and the energy, you might want to consider handing a wash satin pillowcase that is particularly high-end or luxurious. The dirt and product can be removed from fibers by using a gentle liquid detergent, warm water, and kneading action.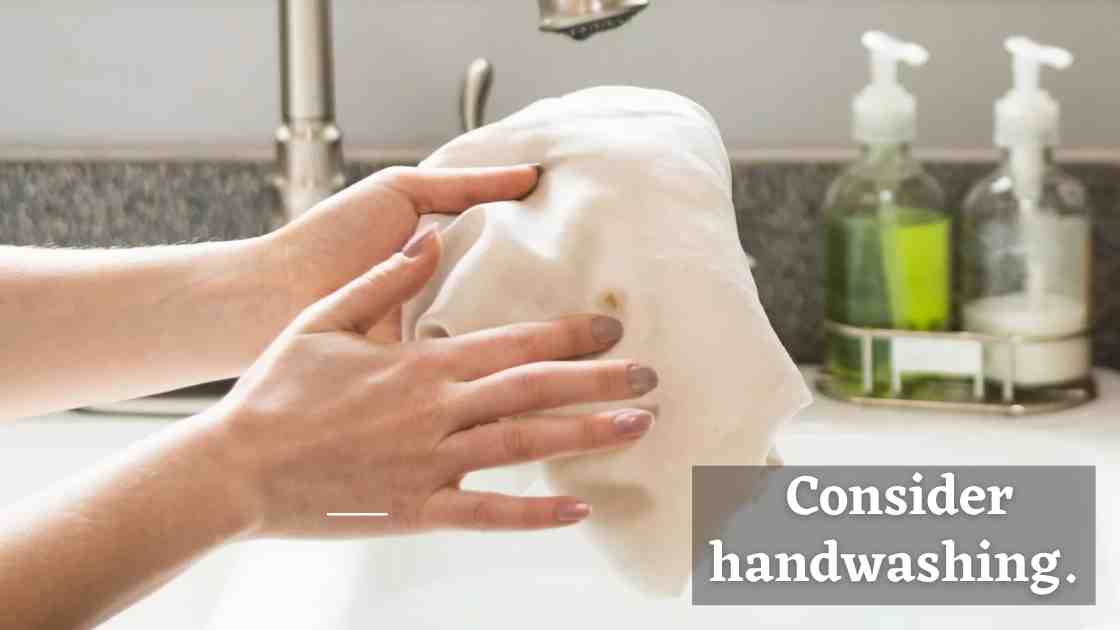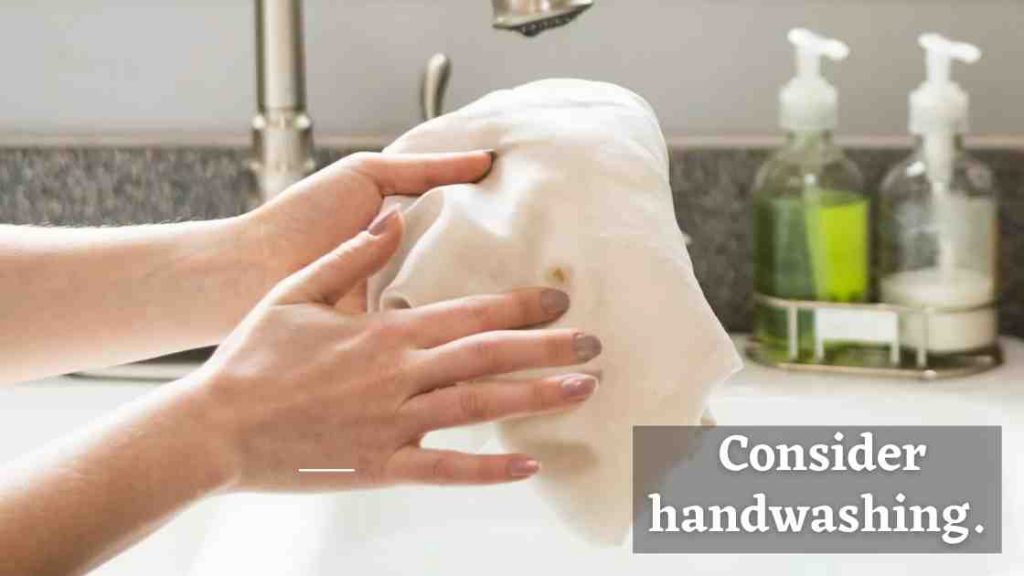 Put it in with like fabrics.
Your pillowslips should be washed with the delicates. Water temperature is the second most common cause of damage, followed by abrasion with heavy fabrics.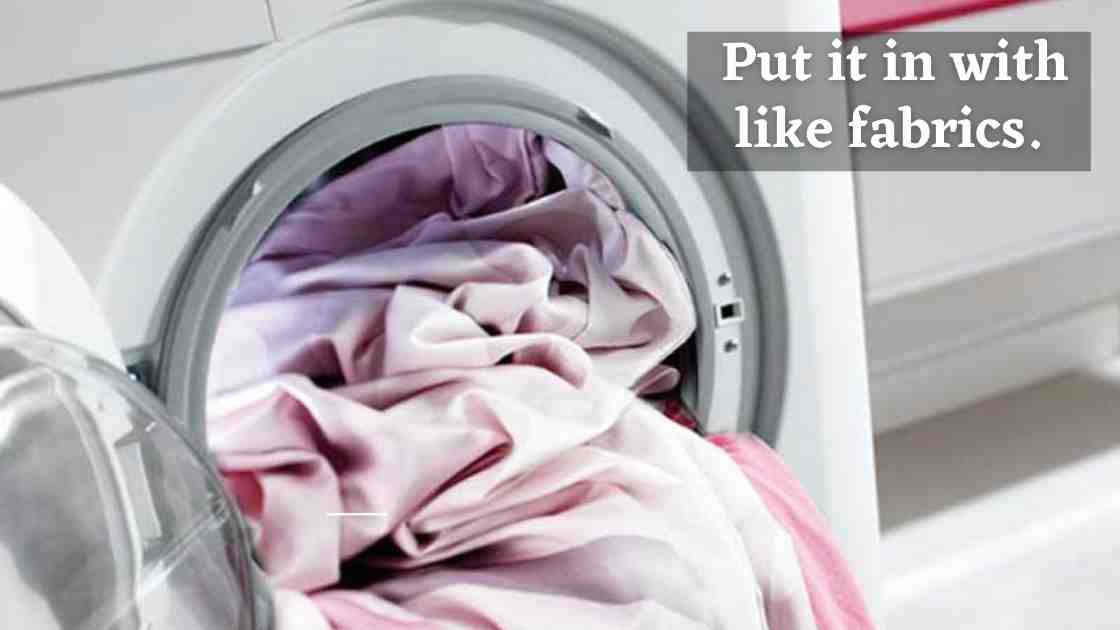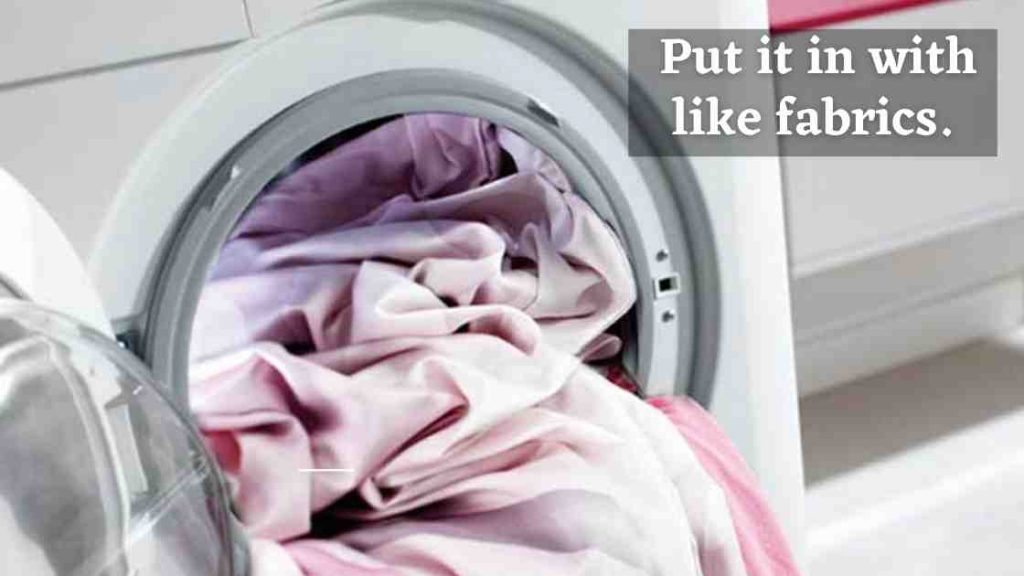 Consider a laundry bag.
Your pillowcases are often laundered in mesh laundry bags. As a result, and you won't have to worry about your satin pillowcase getting wrapped around a drum or another object.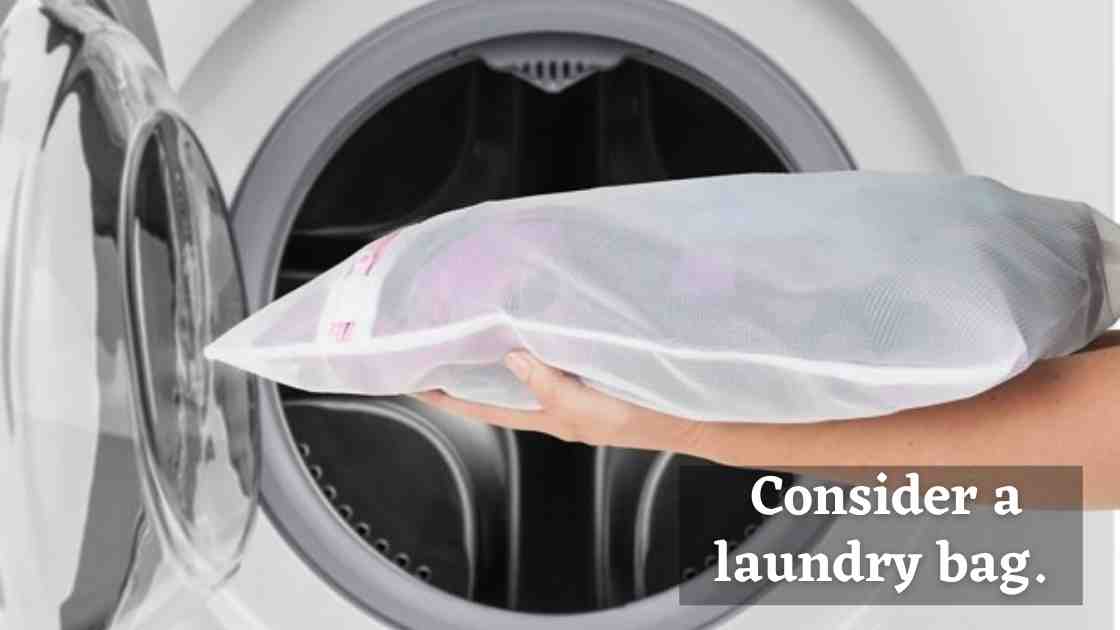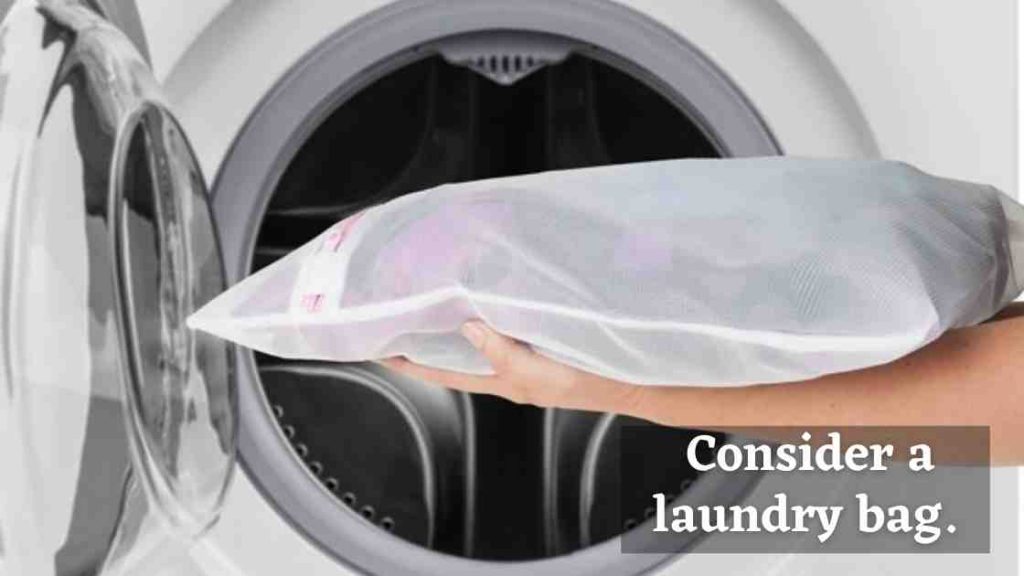 Use a gentle detergent.
You don't need to use strong stain-removing products, bleaches, or any other harsh chemicals when washing satin to remove stains from pillowcases. A gentle detergent should be used.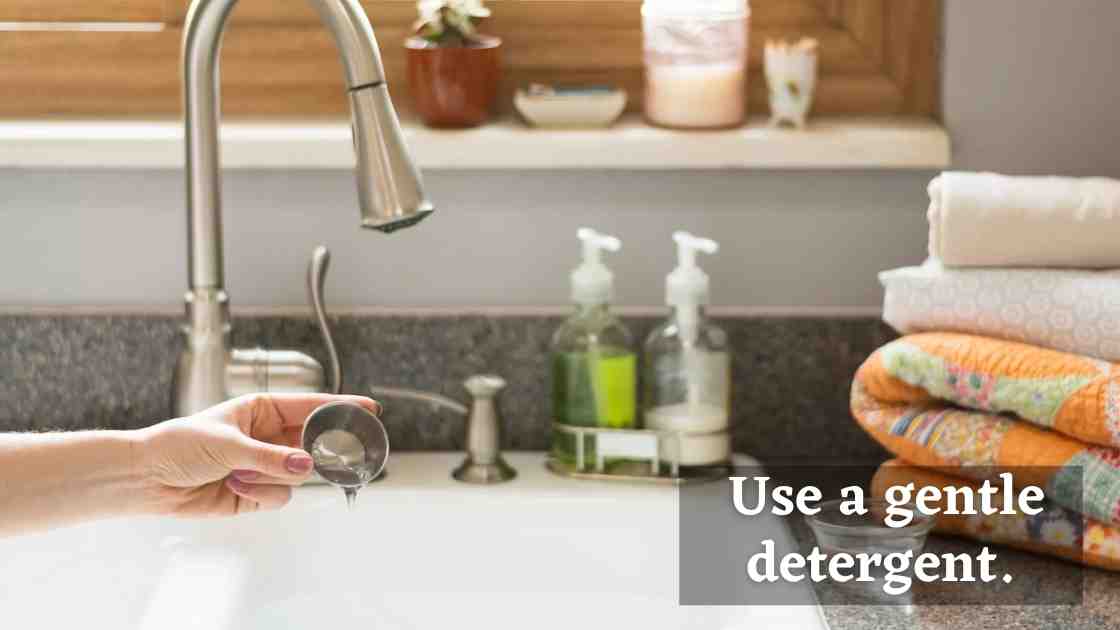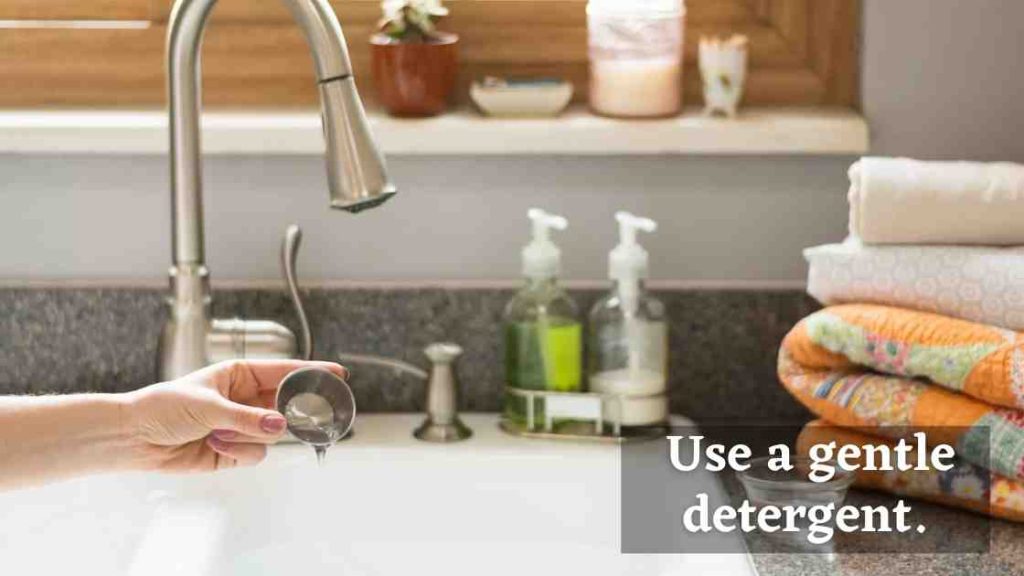 Use cold water/cool water.
If you wash satin pillowcase in warm and hot water instead of cold water/cool water, you will damage the natural fibers and cause the pillowcase to shrink.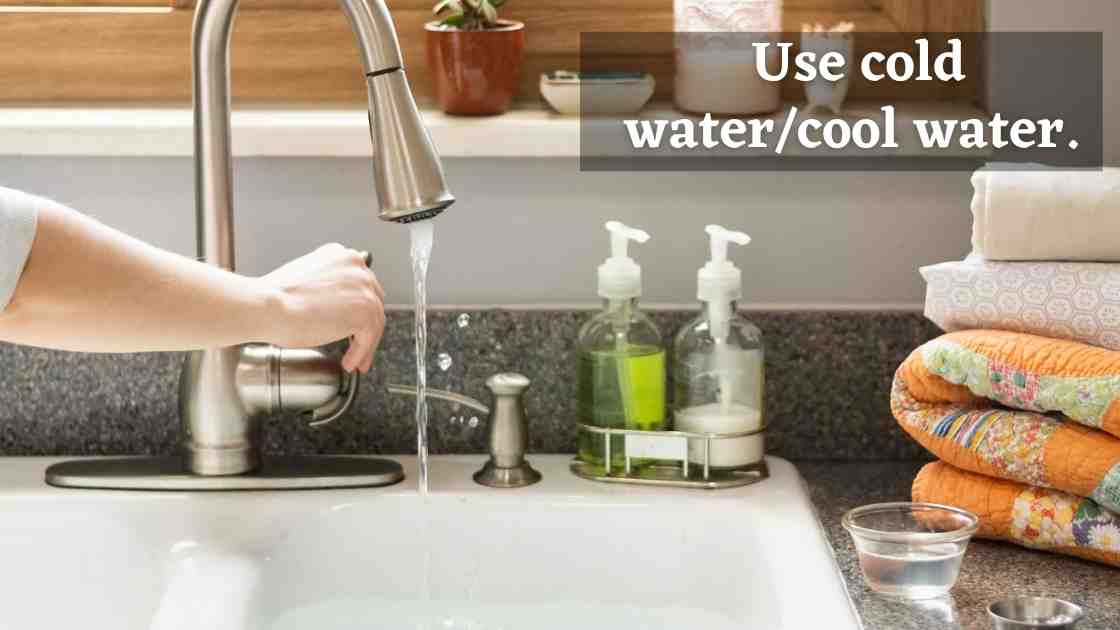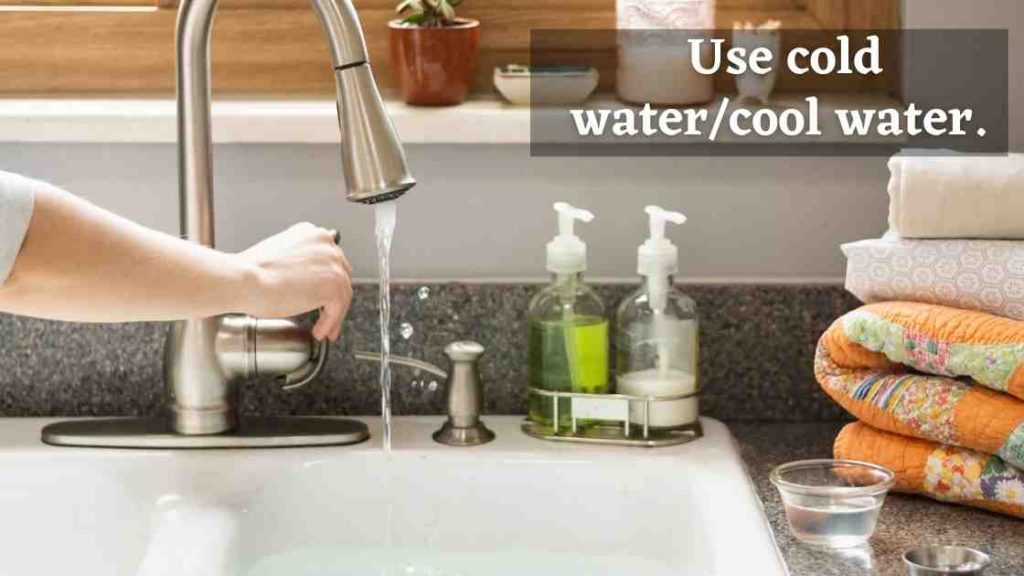 Turn down the spin cycle.
You should use a "delicate Cycle" option if your washing machine has one. On the other hand, select a spin cycle with the lowest setting strength.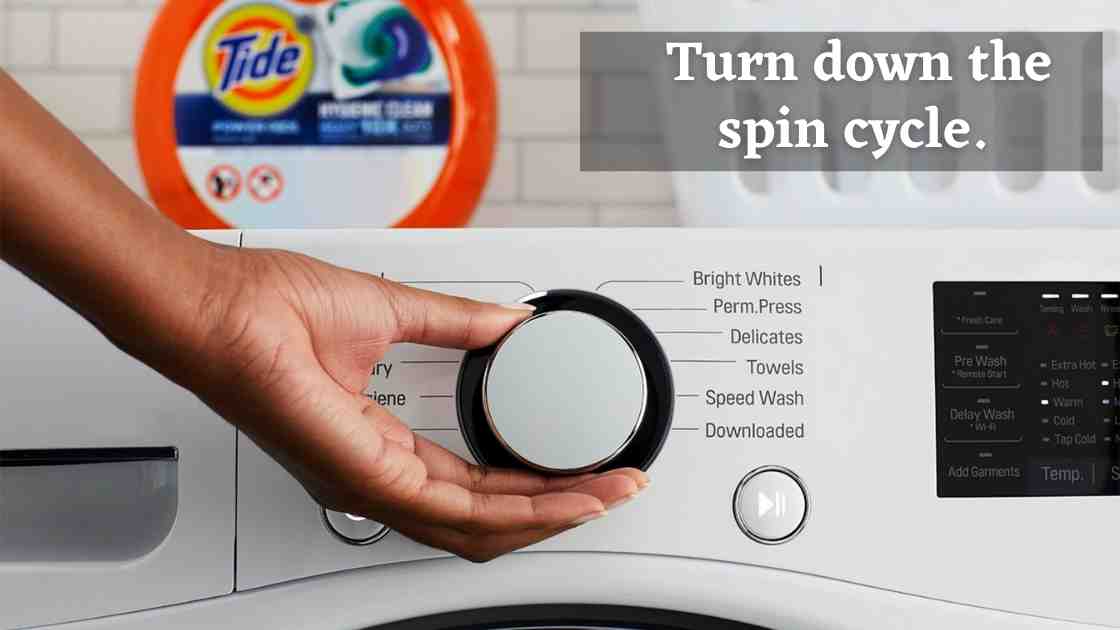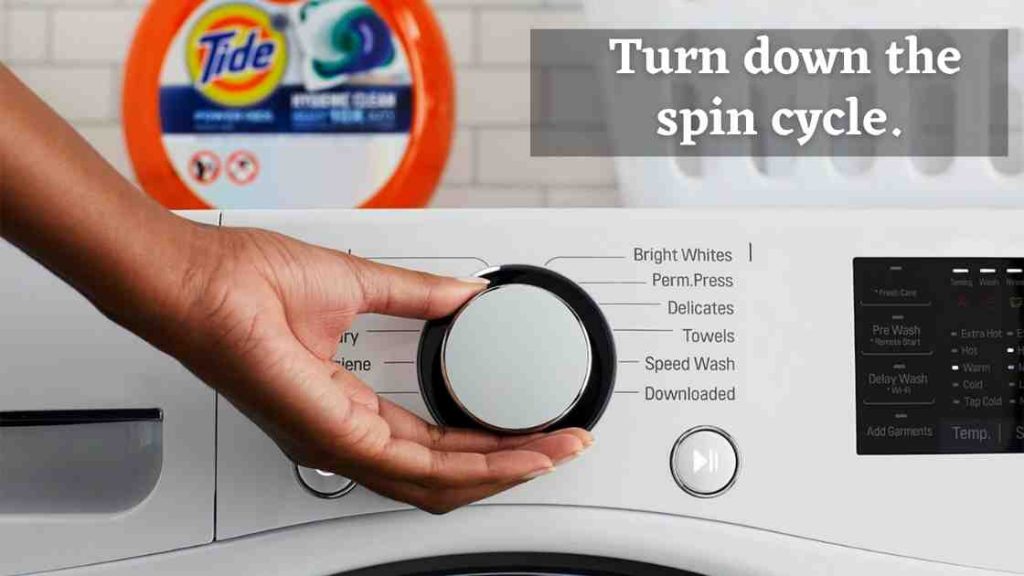 How Do You Wash Satin Pillowcases?
How to Dry Satin Pillowcase
Your satin has made it through the wash – hurray! You've already won half the battle. In order to prevent your satin pillowcase from stretching, shrinking, or wrinkling, you will need to dry it correctly. Satin pillowcases should be dried as follows: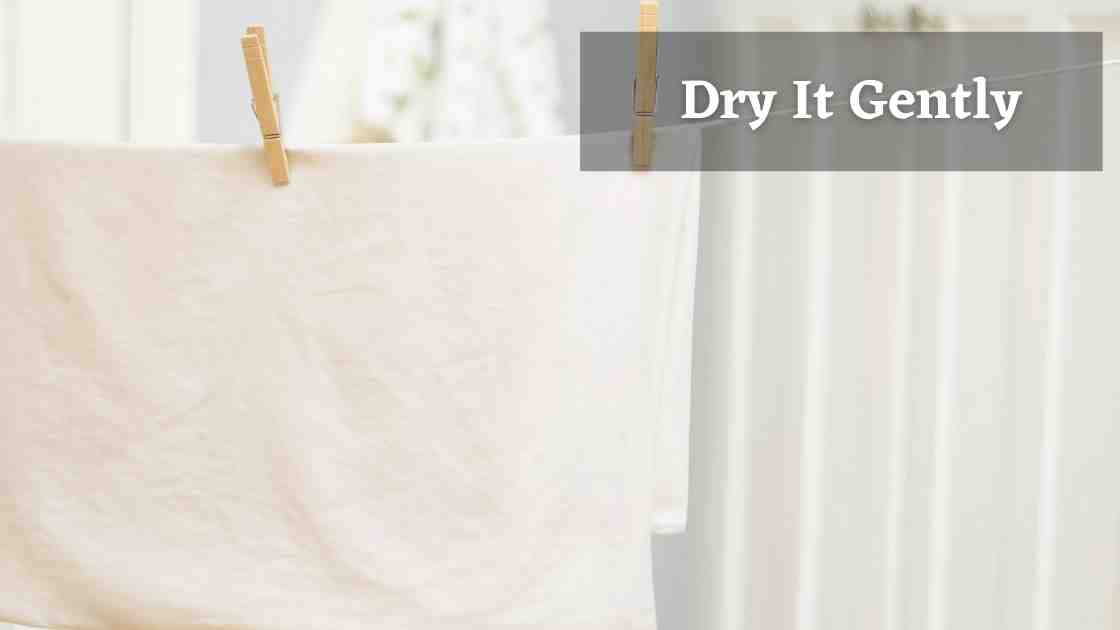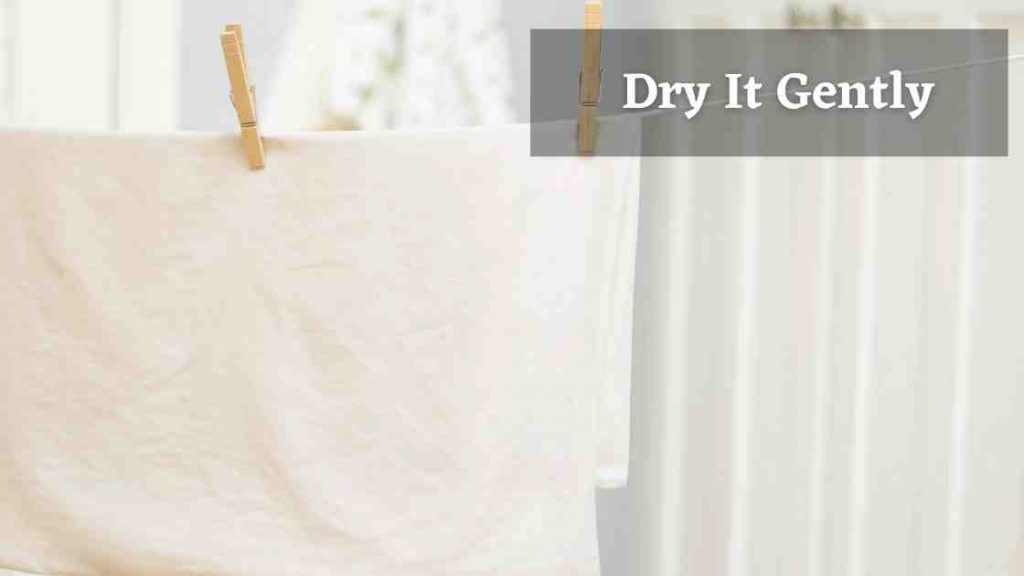 Don't wring or twist it.
If you're handwashing your satin pillowcase, don't wring or twist it. When you wet your pillowcase, the fibres become more elastic, and the twisting movement will lead to warping.
Don't put it in the dryer.
Satin pillowcases shouldn't even be dried on a no-heat, Gentle cycle. Avoid twisting or stretching it.
Take special care if hanging it on a clothesline.
When your satin pillowcase is made from silk or wool, it isn't recommended to hang it on your clothesline since these materials can stretch. If the tag does not say lay flat to dry, polyester satin can be hung on a clothesline.
Lay it flat on a fluffy towel.
Satin pillowcases should always be laid flat to dry when in doubt. We warn against using fluffy bath towels for hair, but in this case, they actually work well. Lay the pillowcase down on one of the flat surfaces. It will speed up the drying process on both sides of the pillowcase.
Store Satin Pillowcase with Care
Your pillow covers need to be protected from becoming wrinkled once it's been cleaned. The lowest steam setting and the lowest possible temperature are the best settings for ironing pillowcases. As an alternative, store the pillowcase airtight in a container that is normally stuffed with dry laundry. Containers made of plastic work perfectly for closet organizers.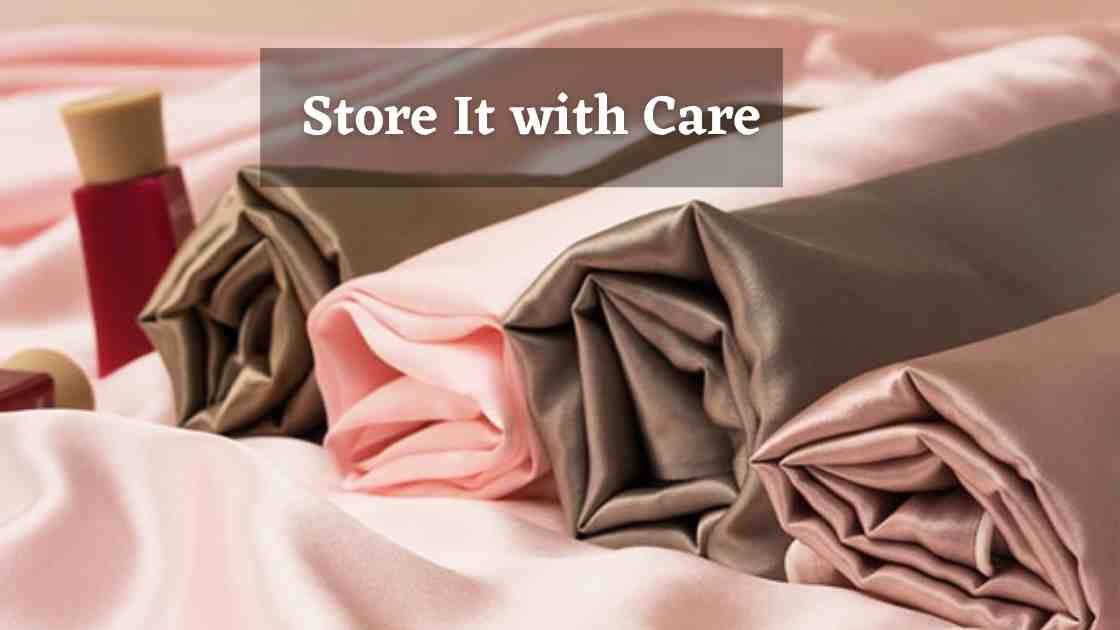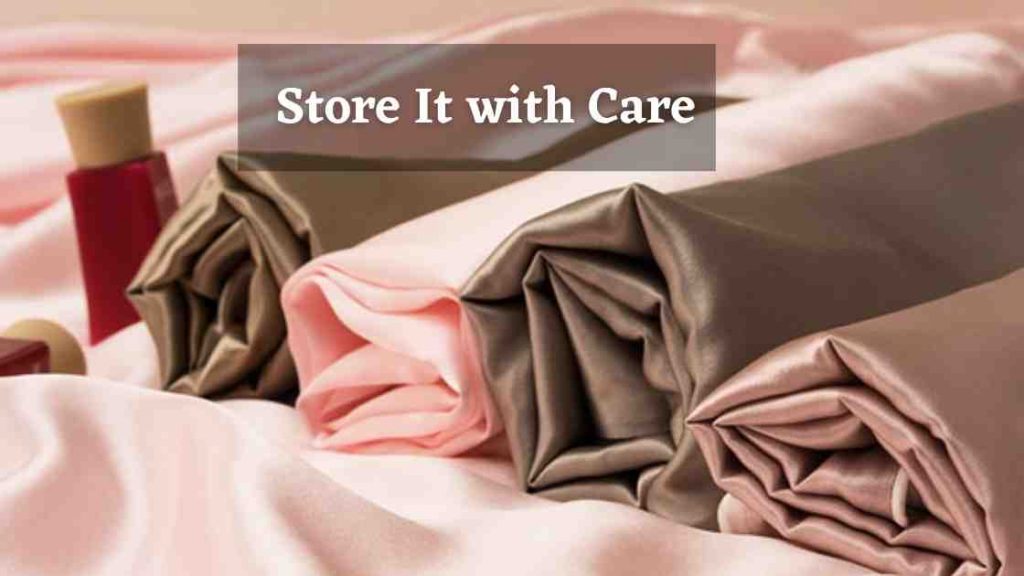 Repose in Elegance with a Satin Pillowcase
Taking proper care goes a long way toward keeping it in the condition you need for your beauty routine. Your frizz and unruly bedhead will be history with it, and every morning you'll wake up to a beautifully groomed mane.
Make your beauty routine easier by upgrading to a higher-quality and luxury satin pillowcase. It will keep you comfortable and provide you with Beauty sleep.
People also ask
Satin pillowcases need to be washed at least twice a week. It should be washed and cleaned if they have stains.
Using a mesh laundry bag, place the silk pillowcase inside and wash it with a mild detergent. You can use a wash soap in place of a basic detergent (with a low pH). Heavy chemicals can only harden the silk (e.g., alkaline, bleach). There are also detergents specialized for silk in the market
Wash Your Pillowcase using a delicate cycle in cold or warm water with a maximum temperature of 30C. It should not be washed with laundry detergents containing enzymes or bleach, since this will ruin them
Important Links