RockHolder's dynamic exercise Crossfit Resistance Bands provide a full mobile fitness training system that will certainly strengthen, maintain, and also stretch your muscles to help your body carry out at its peak. Strengthen your arms, back, shoulders, legs, as well as butt concurrently without barbells. Perfect for learning pull-ups, chin-ups, or dips.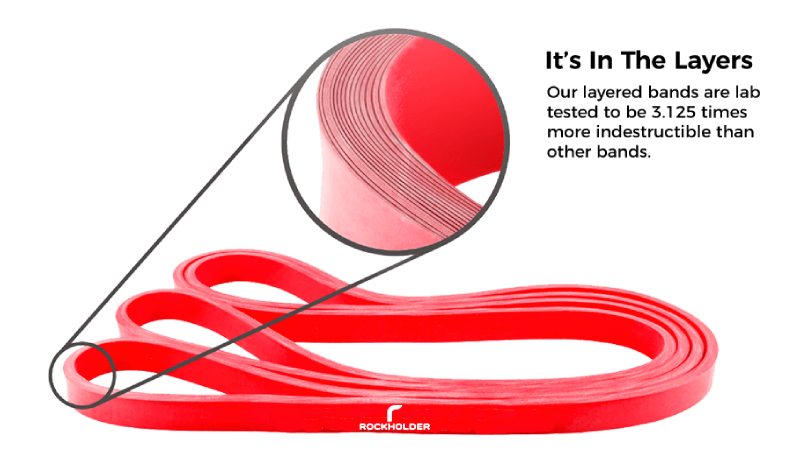 PORTABLE AND EASY Crossfit Resistance Bands Uk:
Whether it's pull-ups or dips, push-ups or squats, flex training, or yoga exercise, the Rockholder full-body Physical fitness loop bands have you covered! Various bands are ideal for physical therapy, warm-ups, acrobatics, basketball stress training, or many other uses. For an incredible workout on the move, throw your bands in a fitness center bag, backpack, or briefcase.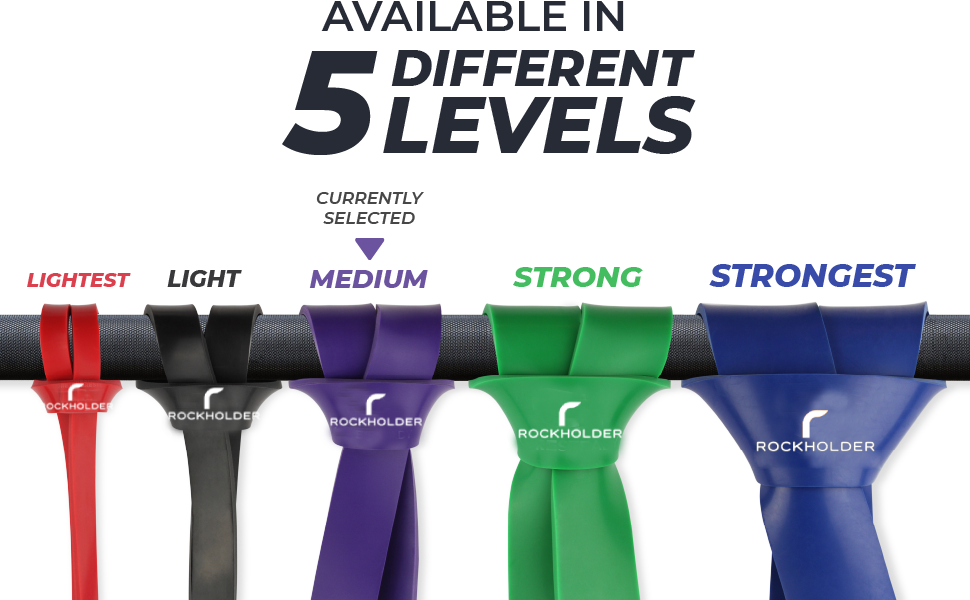 VERSATILE AND SAFE:
You can do numerous exercises with these incredible CrossFit bands to build strength, boost flexibility, gain core stability, and enhance endurance. An ideal addition to any home fitness center for home physical fitness training. Made from 100% natural latex and without soluble proteins (latex allergens). Exercise hard with our wear-resistant efficient product without losing elasticity gradually; these bands are strong as well as will last a lifetime when you pick Rockholder!
Our Shipping Policy :
We offer FREE shipping on all orders! Your order will be dispatched within 1 working day of receiving payment (Monday-Friday) and you should expect to receive it one or two days after dispatch (for orders sent RM 1st Class). In the very unlikely event that your item is lost or damaged during post, then WE are responsible and will issue either a full refund or replacement.
Refunds & Return Policy:
If you are not 100% satisfied with your purchase, you can return the product and get a full refund or exchange the product for another one, be it similar or not.
You can return any Home Gym Equipment for up to 14 days from the date you purchased it.  Any product you return must be in the same condition you received it and in the original packaging. Please keep the receipt