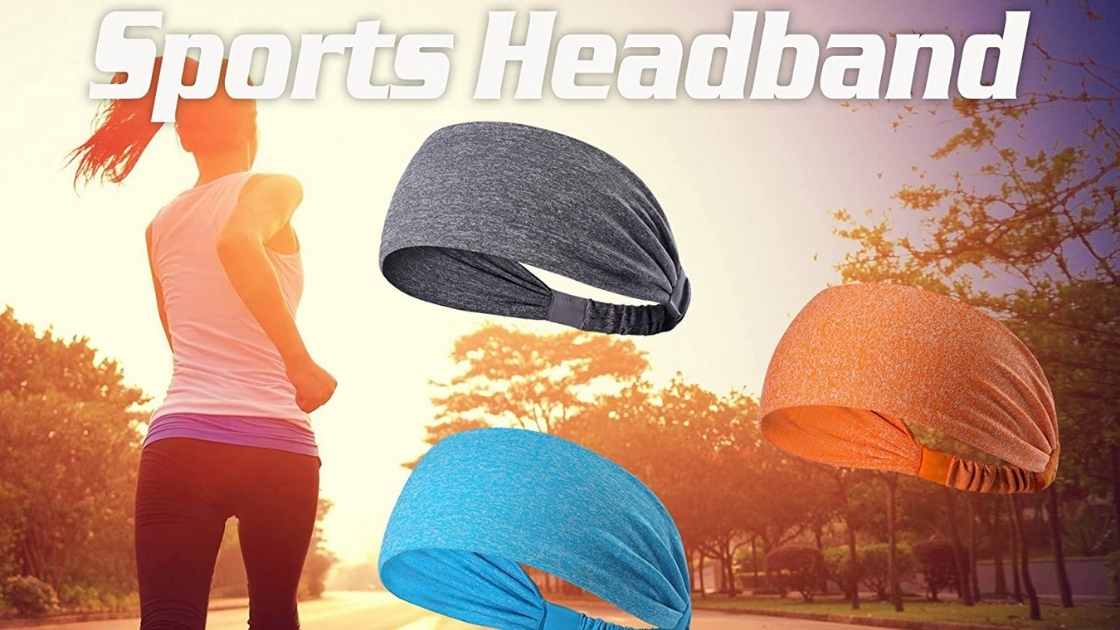 Do good while you sweat with Sport Headbands. From neutral colors to vibrant prints, our moisture-wicking Breathable Headbands are just what you're looking for when it comes time to add more variety into your Outdoor Activities! 
Rockholder offers a variety of Elastic Moisture Running Headbands, all with different features and benefits. For example, You can enjoy running without any issues while also looking fashionable if special someone sees you at the gym!
Perfect Sport Headbands In Uk
The Elastic Breathable Fabric is made from high-quality microfiber, collecting sweat away from hair and skin to avoid irritation during workouts. In addition, we designed running headbands to be versatile: you can use them for fashion or as sports accessories depending on the outfit suitable for today's workout – no need for vibrant prints!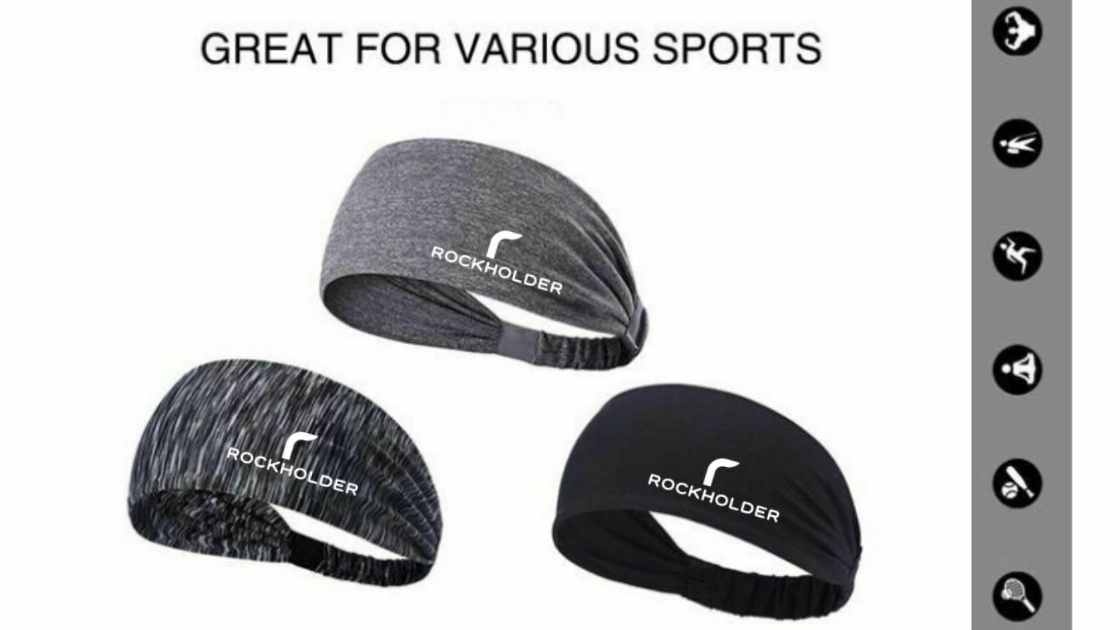 Running Headbands For The Best Performance
Our headband for running is the perfect accessory for any workout dress! Made out of lightweight, stretchy fabric that keeps your hair away from your face during a run or bike ride. With designs ranging in color and style to match each outfit you wear – our sports hairband will make sure you look cute while staying comfortable throughout all levels of activity.
Whether it's long locks preventing sweat up top, bangs getting tangled at the bottom, or just some pesky flyaways- these women's sweat bands for hair have gotcha covered!
At Rockholder, you'll find performance womens running headbands made with light polyester and spandex material so they're super comfy too. The best part is: there's something here for every kind of girl who loves her!

Training With Men's Running Headbands
No matter what kind of hair you have, there is Rockholder men's headbands for sports to keep it out of your face. Available in dark blue or black, the Rockholder has plenty of colors and styles so that even with long fringe-like hair like mine, I can still look stylish while working on my fitness goals, thanks to these versatile workout headbands!
These sports hairbands can turn any man into sportswear royalty by giving him everything he needs from top to bottom!
Rockholder sports hairbands are the perfect accessory for any man who wants to stay cool during their workout. Not only will you be staying comfortable and preventing sweat from getting in your eyes.
Yoga With Sport Headbands
The stretchy ladies' sports headbands are the best choice if you're looking for yoga. It has many benefits that won't slip during the active practice of yoga. In addition, wearing them will keep your hair from falling down your back because they are comfortable.
The perfect addition to your workout routine and wardrobe, It is great for all sports activities including yoga, soccer, running, or tennis. It's a versatile accessory that can be worn in any sport, and it feels luxurious on the skin while keeping you warm during chilly fall mornings or nights.
It will keep you cozy all season long with its plush fabric design and stylish look. To top off this quality product, we've even designed our iconic logo for an extra touch of style!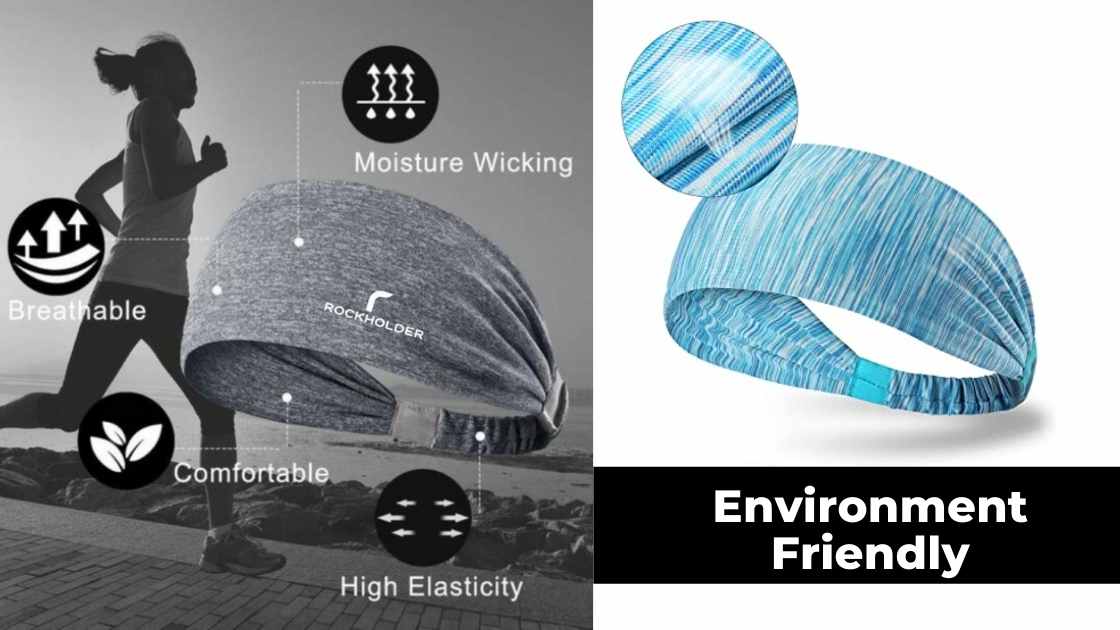 You can easily take them on and off. Furthermore, they come in a wide variety of colors and patterns to make your personality sporty. Those practicing yoga who want to stay comfortable while doing so will find these CrossFit headbands to be great investments.
Benefits Of Sport Headbands in UK
Sweat Bands for Hair can prevent your sweat from dripping down your face while you are doing intensive practice. Due to the stretchy material, sweat can drip down your face during yoga. The downside is that you might end up with smelly, wet hair after yoga if you don't wear a yoga headband to keep the sweat from dripping down your face. You should not do this! The best way to prevent this is with an Elastic headband.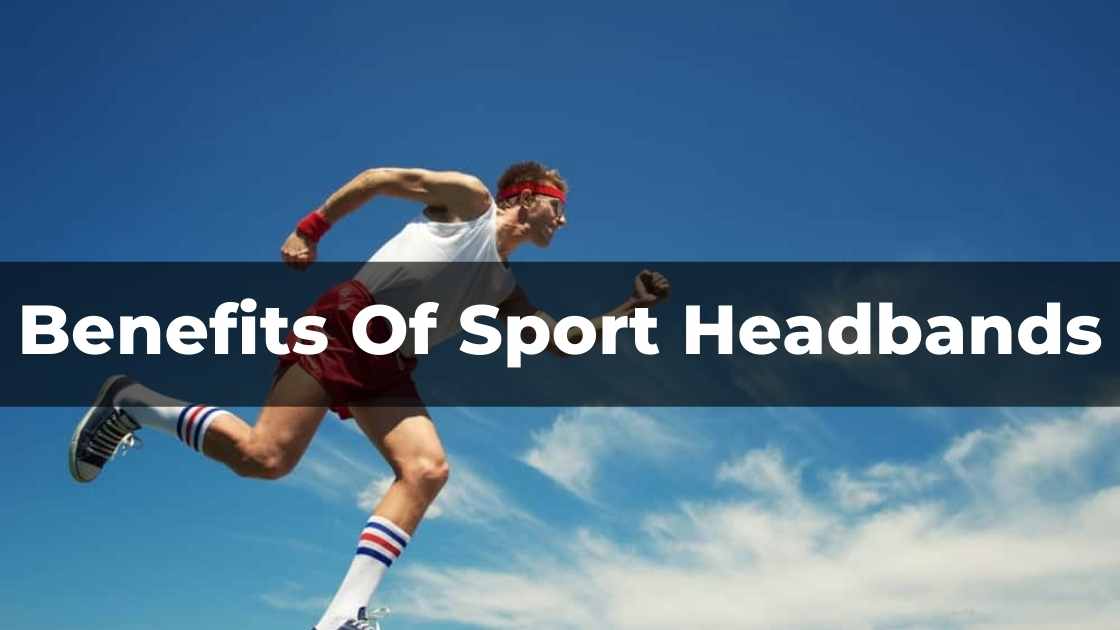 Another benefit is that it usually comes in a variety of colors. You'll find there are lots of different colors to choose from, even though many people stick to one. This is a great way to make your breathable headband more unique! All the different color patterns can be used for different activities, as well as all the different colors can be used to perform your yoga exercises. A statement-making Non-Slip Elastic can be comfortable and fashionable at the same time!
Get the Cheapest Running Headbands in UK
Are you looking for a stylish way to boost your mood? We've got what it takes. Browse our selection of Sport Headbands, scarves, and more!