4 Way Buffing Blocks For Fingernails
The Nail Buffer Block gives you a manicured salon-perfect finish by smoothing ridges, buffing, and polishing your nails. It features a premium quality buffer that could be upgraded with replaceable pads for long-lasting performance. 4 Sided Nail Buffer removes stains and smooths ridges. It's fast, simple, non-damaging to use. It'll also clean buffs promote blood circulation to the nail bed, keeping them healthy looking longer!
Skip The Salon & Enjoy Nail Polisher Buffer! 💖
Rejuvenate your nails with the Professional Nail Buffer Block! The premium quality Nail Sanding Blocks are replaceable, so you can keep using them for years to come. In addition, it's fast and non-damaging; buff away ridges while removing stains from your nail bed. It is great for getting rid of stains and smoothing out your nails. It's fast, simple, non-damaging to use, cleans up dirt around the nails beautifully, and stimulates blood circulation in the nail bed.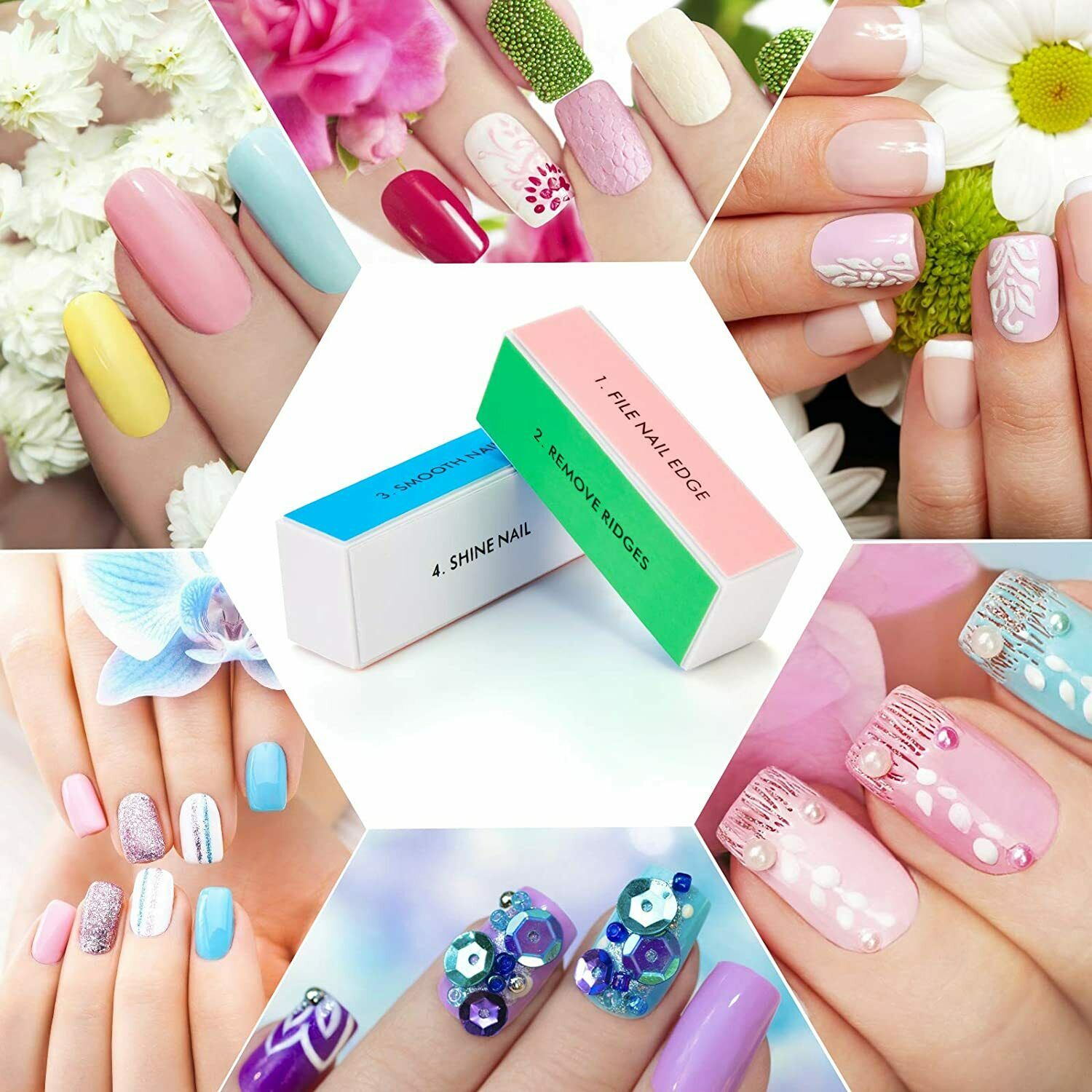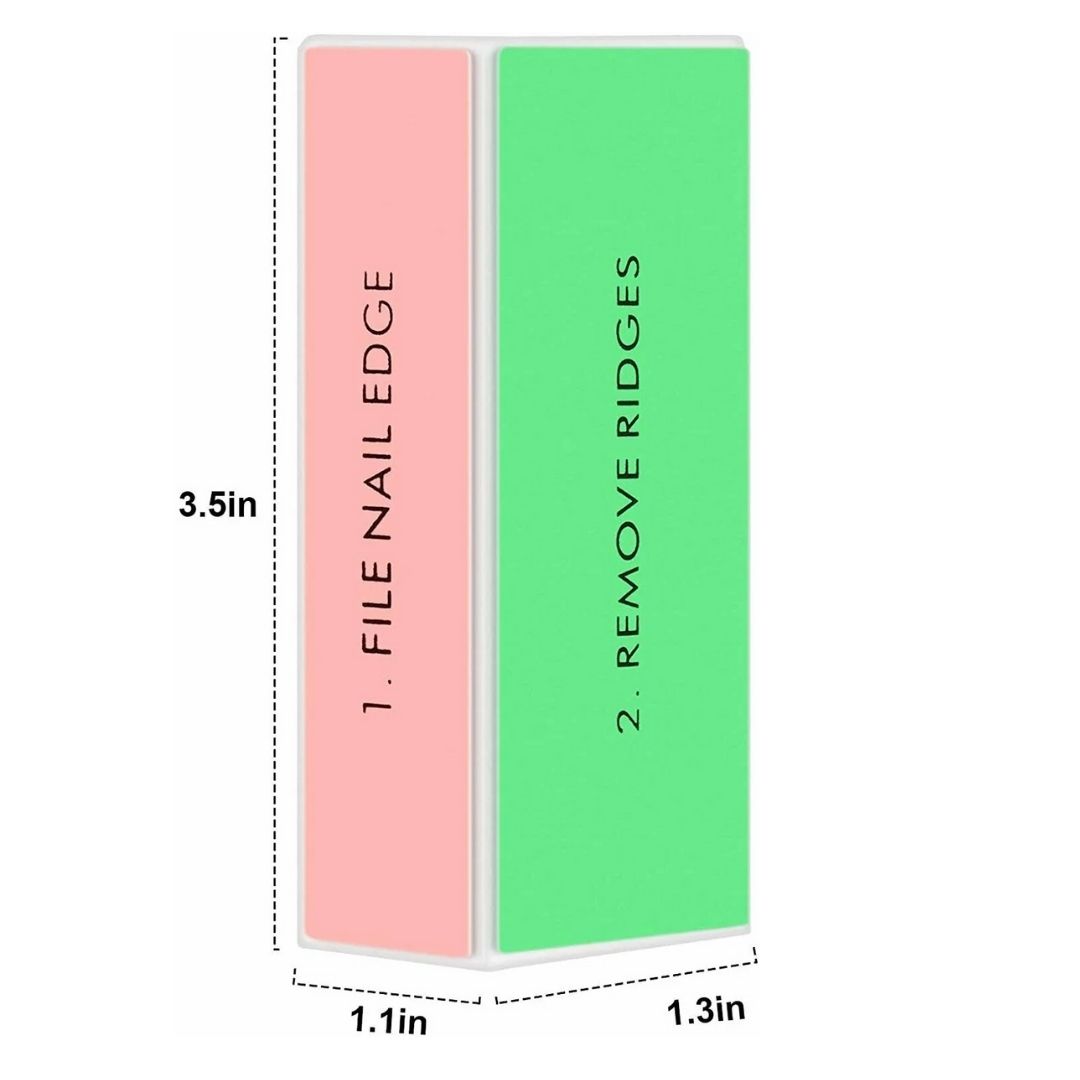 Specifications Of Nail Buffer Block
💖【4 WAY PERFECT Nail Polisher Buffer】- Enhance your nails with a shiny, natural finish in just 10 days! Buff away roughness and see the results of each swipe. Don't let ten days pass without using this nail buffer to smooth out every inch of the dull surface until you achieve glossy shine all over.
💖【BEST NAIL BUFFER IN THE WORLD】- The results of this treatment immediately restores and strengthens damaged or weak nails while giving them the boost they need to stay strong. This Nail Polisher Buffer helps maintain their natural beauty
💖【MINERAL INNER HEALING】- Rockholder has a secret formula that will make you feel better. The Nail Shiner Buffer is based on the mineral from Japanese hot springs, which have been proven to be effective for years of research. This combination with carefully chosen ingredients activates your inner healing and leaves visible results in no time!
💖【COMPACT AND MESS FREE】-

A smartly designed purse and beautiful nails that stay well-groomed at all times is a must-have accessory.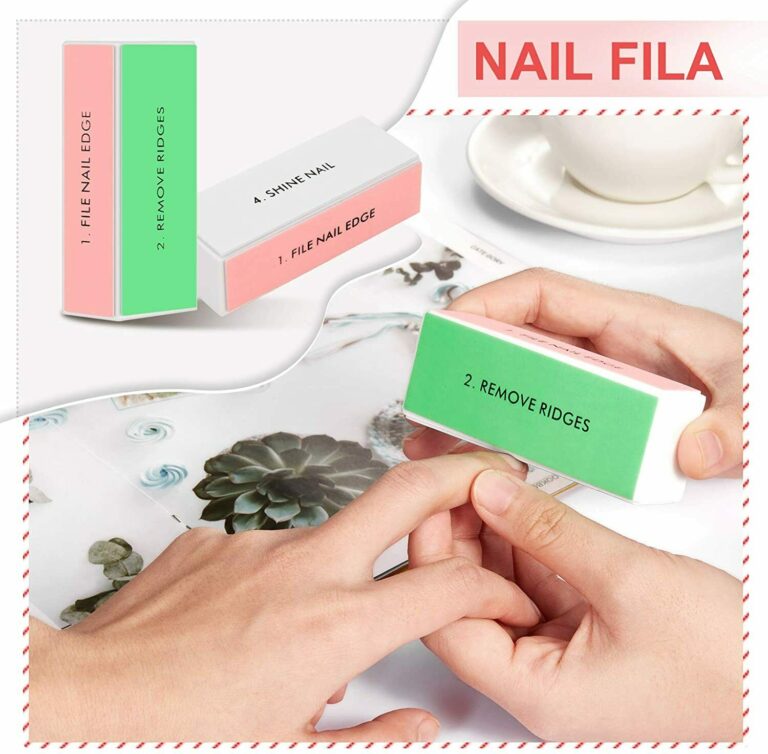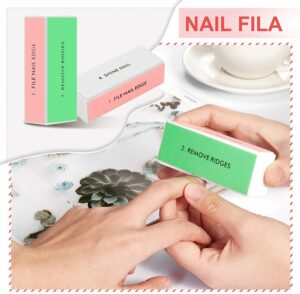 IMMEDIATE VISIBLE RESULTS – Your lashes will look longer and fuller after just one treatment. Results improve with each application, so you'll continue to see improvements until your eyelashes are perfectly lush!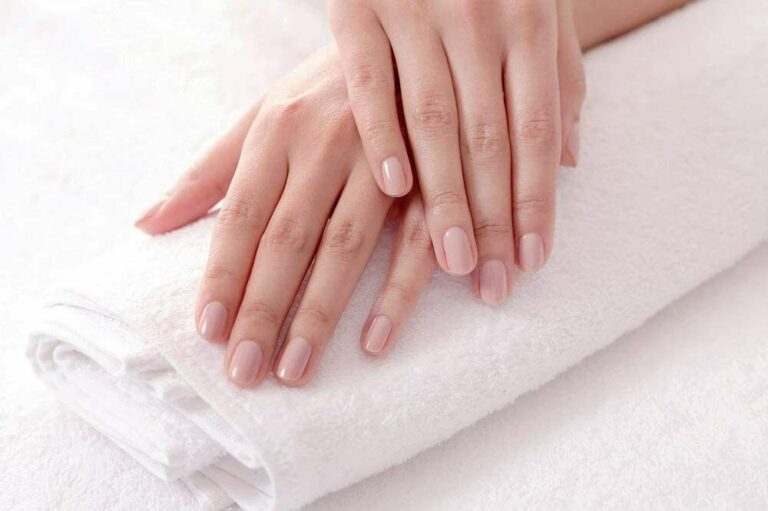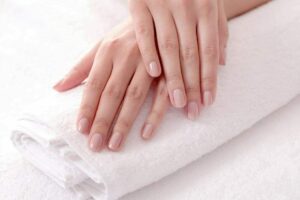 CONVENIENT – This compact, mess-free Professional Nail Buffer Block is a portable mini-manicure tool that will keep your nails looking great no matter where you go!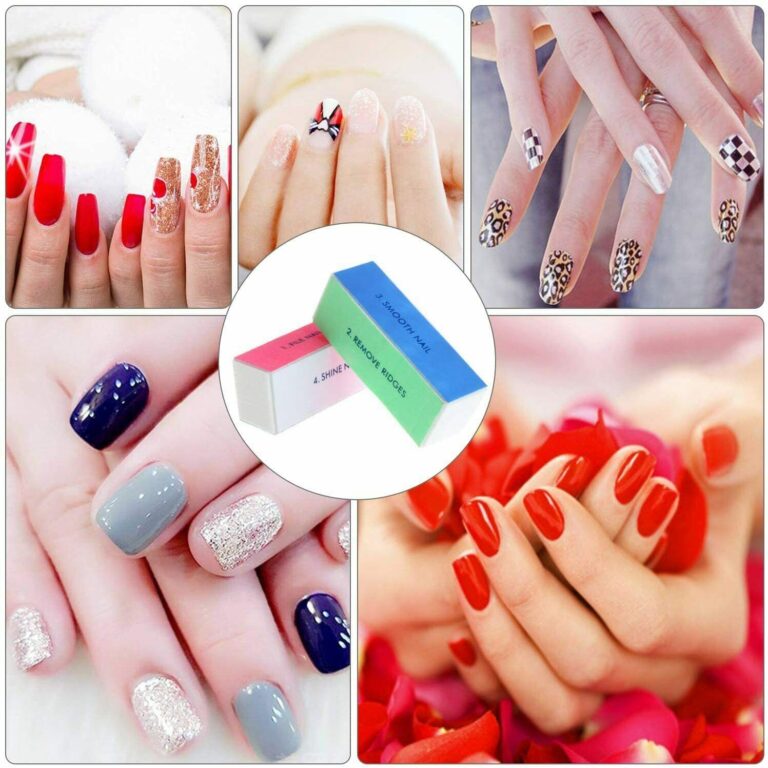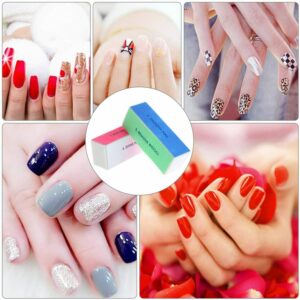 Restore your Damaged Nails – The healing Nail Shine Buffer works to restore the health of your nails after damage and keep them shiny.
Naturally Beautiful, Healthy Nails Start Here  Do you suffer from brittle, split, thin, or weak nails? Our nails are exposed to a number of destructive elements on a daily basis, such as water, air pollutants, soap, and nail polish. All these external factors contribute to the breakdown of natural structure in our nails making them weak and susceptible to cracks or splits. It may also slow down their growth rate if not trimmed regularly enough!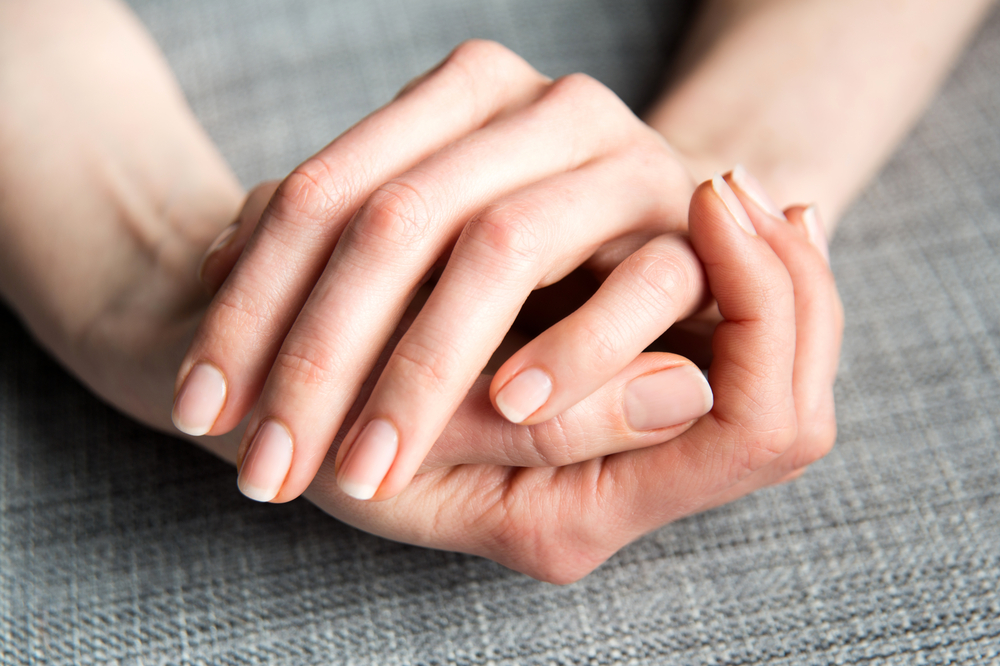 Buy Nail Buffer Block Online to cleans, buff, and smoothes ridges with its 3 easy steps. Its chemical-free formula helps remove stains from the nail to grow healthy nails for a shiny appearance.
Important Links: