In the beginning, women used oils or glosses to tint their nails. Eventually, when nail polish and nail clippers became available, people began using these instruments to keep their nails maintained.
This blog will explain why you should use a nail buffer and how you can effectively use it to have beautiful nails.
Nail buffing, also called polishing, is the act of polishing your nails with a buffer. This is achieved by successively adding finer grit to your nails, which makes them look shiny. Therefore, it is essential to have a nail buffer in your manicure kit.
Benefits Of Buffing Nails 
A nail buffer is a cosmetic tool used for giving fingernails and toenails a high gloss shine. It accomplishes this primarily through friction and sanding of the surface of the nail. Several experts provide evidence that buffing stimulates blood circulation in hands and feet, which might result in naturally healthy nails as a result.
The purpose of a nail buffer is to add shine to fingernails and toenails by using a gritty surface. In order to make fingernails and toenails shine, nail buffers use a gritty surface. By applying constant and even pressure, nail buffing is aimed at enhancing the outer surface of the nail.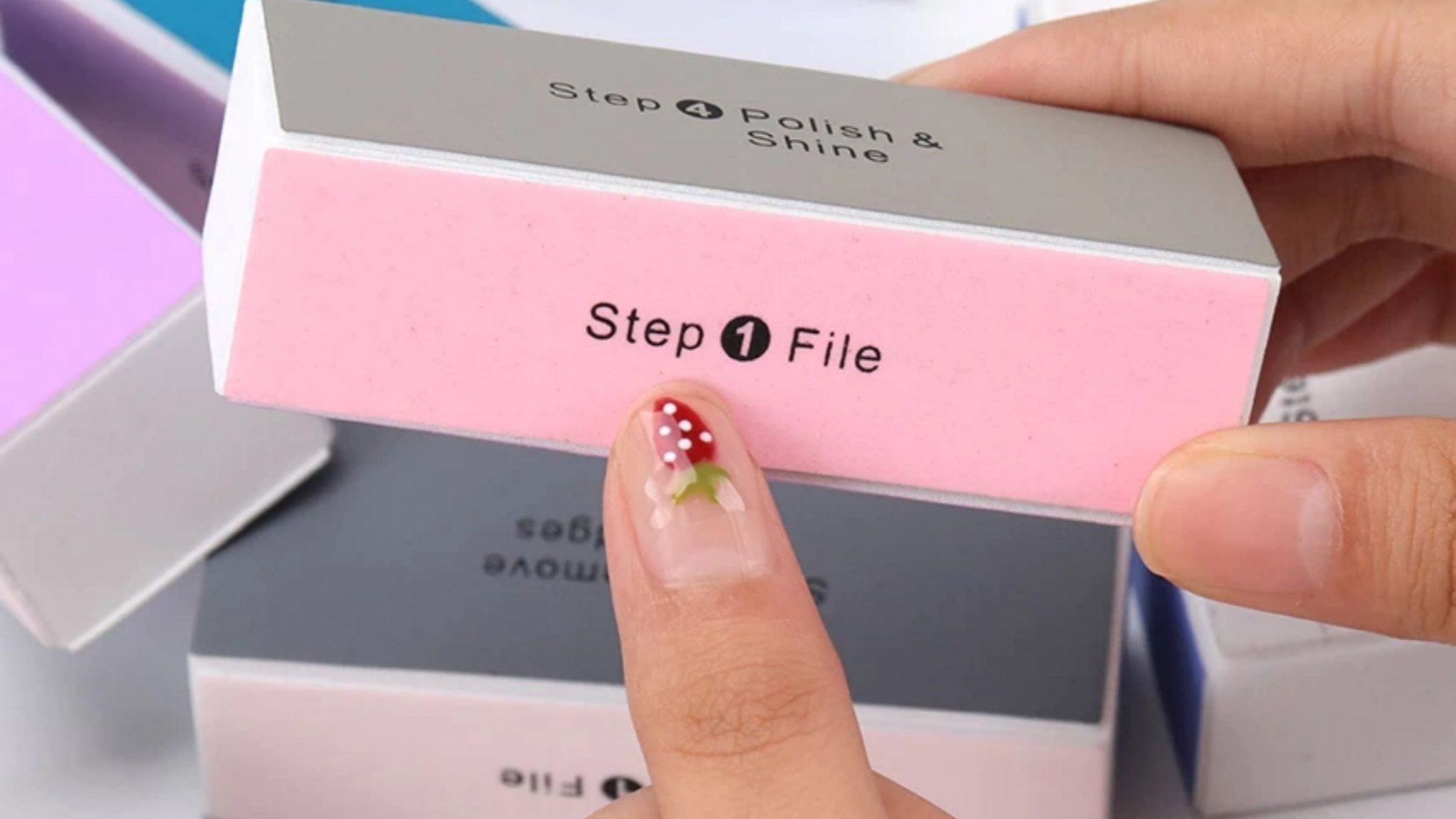 What Is The Use Of Nail Buffer
Using a nail buffer has the following benefits:
It increases the circulation of blood in your nail bed.
A smooth surface allows the polish to adhere better when you buff off the ridges.
Your nails will be left with an attractive sheen after buffing. Thus, you do not have to polish your nails.
You can even encourage them to grow by buffing your nails. The reason for this is an increase in blood circulation in your nail bed.
Surface stains can also be removed using it.
Natural sheen is achieved by buffing your nails. Any excess is, however, harmful. The process should be gentle and one-directional. If nails are vigorously buffed, they will chip and dry.
Make sure that you make good use of your nail buffer to get beautiful, glossy nails by following the above steps.
With Rockholder's grooming range, You can meet modern needs to make personal grooming fun, not just a boring act. Ladies, now you can take excellent care of your nails like a professional. Take advantage of our nail buffers and ditch expensive salon procedures.
Important Links: